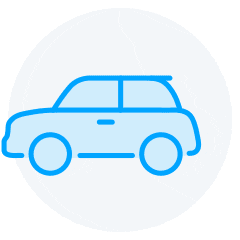 Delivered Fast
From our micro-fulfillment center to your door means that you get your order in just 30 minutes*. We're open late to bring you what you need.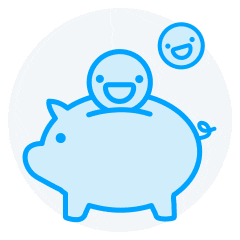 $1.95 Delivery Fee
Everything you need from weekday to weekend, delivered for only $1.95. Or join the Fam to get unlimited free delivery on eligible orders.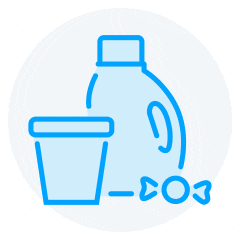 Thousands of Items
From cleaning supplies & over-the-counter medicine to food, drinks, electronics, baby essentials and more.
How Gopuff Saves the Day in Atlanta
With amazing international food (hello, Buford Highway), a thriving hip hop scene, mural-lined streets and numerous hiking trails, parks and recreation areas, Atlanta is a very vibrant city. It's also an education hub, with several colleges and four HBCUs, and the home of such landmarks as the birthplace of Dr. Martin Luther King, Jr. and the College Football Hall of Fame.
With so much to do and see, goPuff really comes in handy for busy Atlantans. It delivers everything from groceries to diapers to alcohol to homes, offices and dorm rooms in just 30 minutes.
For instance, if you're spending the day hiking North Georgia's various trails, goPuff can deliver water and snacks to you before you head out. If you're renovating a home in Westview, goPuff can keep you fueled with a cold six-pack and a frozen pizza. Even if you just want someone to deliver pet supplies to your house while you grab a bite in West Midtown, goPuff can do that too.
No matter who you are, goPuff Atlanta makes life in the city a lot more convenient. The best part? Ordering delivery from the goPuff app or through the website means staying comfy on the couch and avoiding driving in some of the worst traffic in the country.
Zip Codes in Atlanta Gopuff Delivers to
30324
30326
30363
30334
30318
30314
30313
30312
30309
30308
30303
30002
30021
30033
30079
30307
30312
30317
30315
Atlanta Neighborhoods Gopuff Delivers to
Decatur
Mableton
Smyrna
Winterville
Buckhead