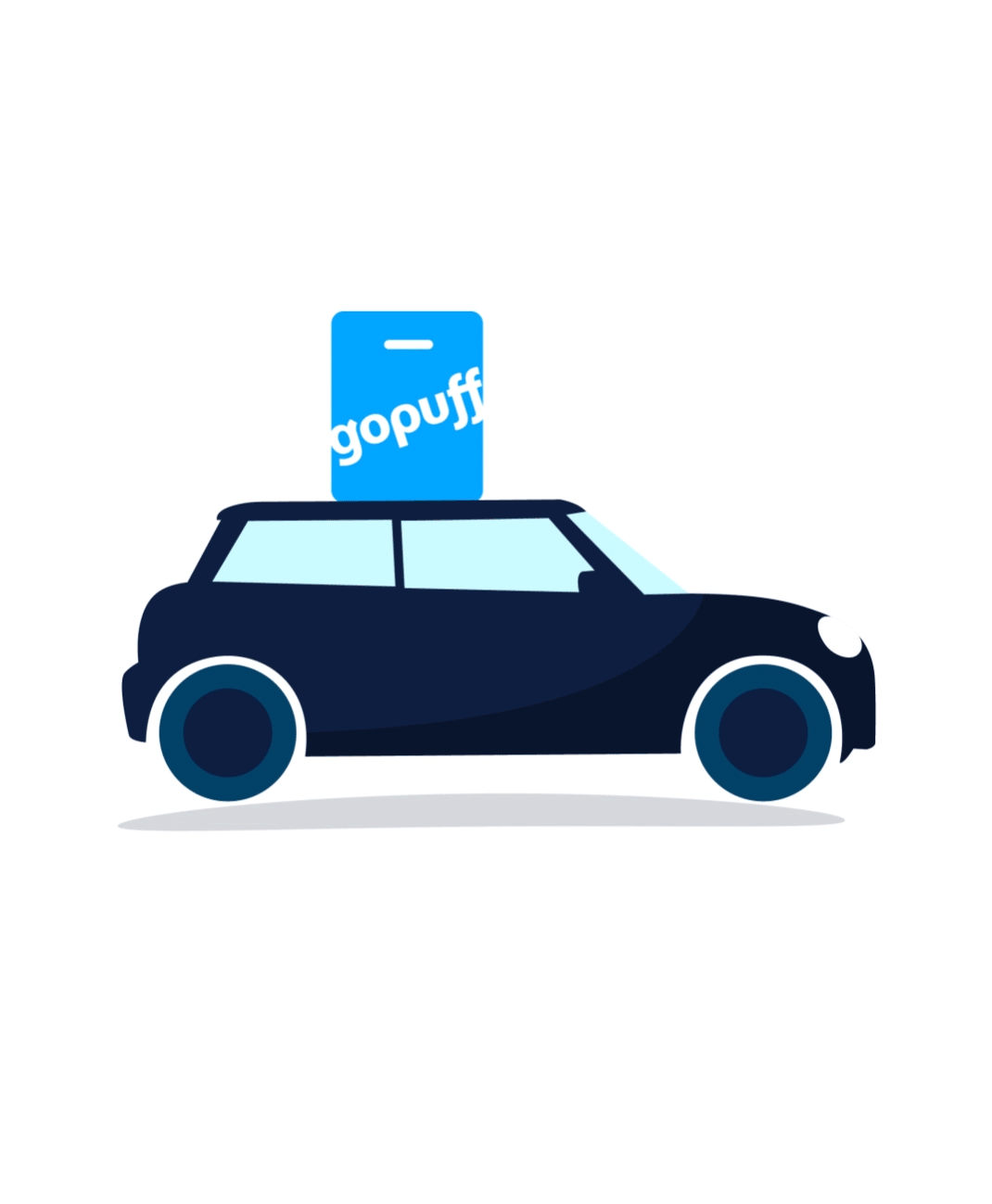 We Deliver ASAP
Straight from our local facility to your door. We eliminated the middleman to deliver life's essentials even faster.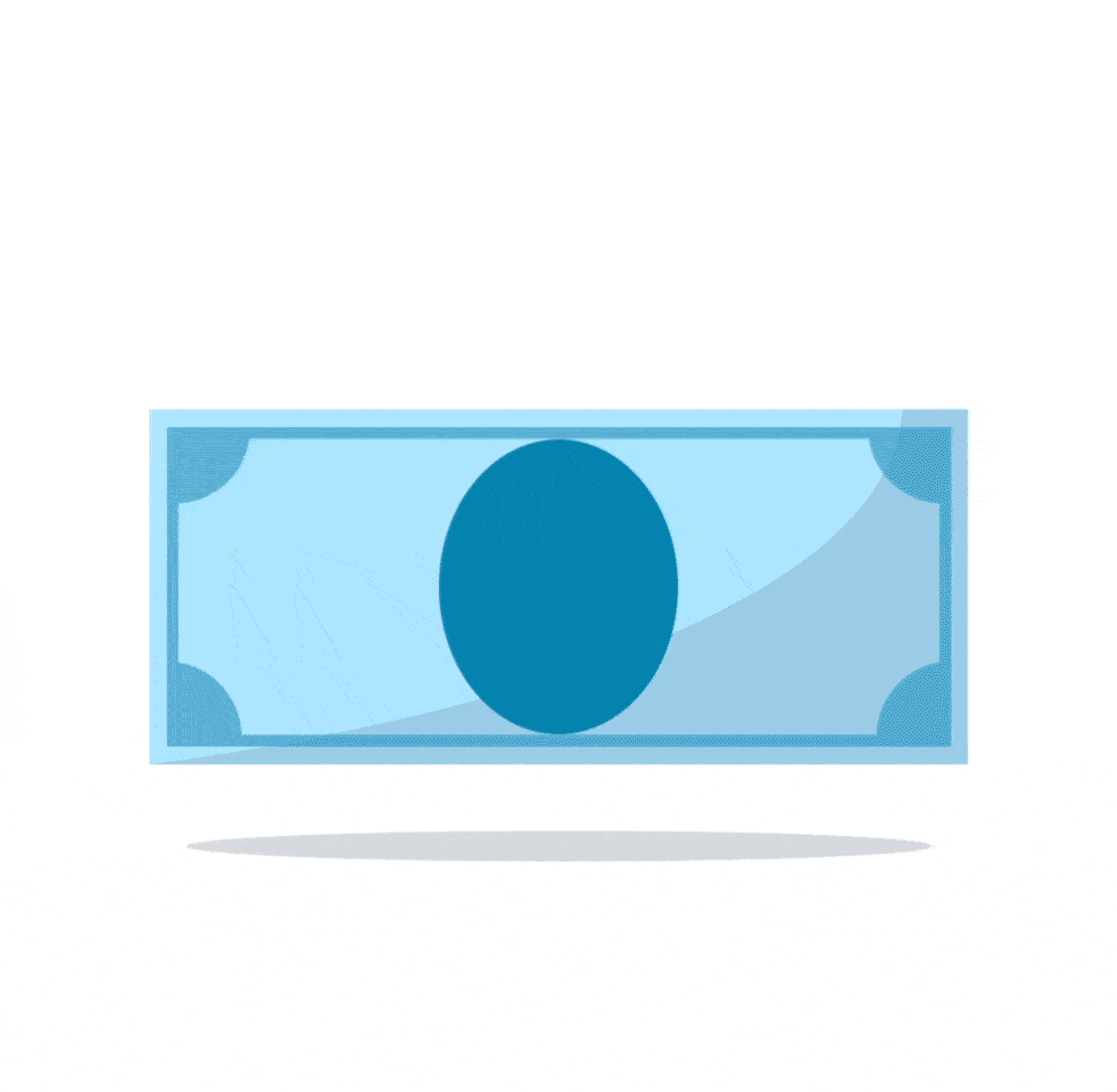 Flat $1.95 Delivery Fee
No surges, no unexpected fees. And if that's not enough, our Fam program offers free delivery on every order.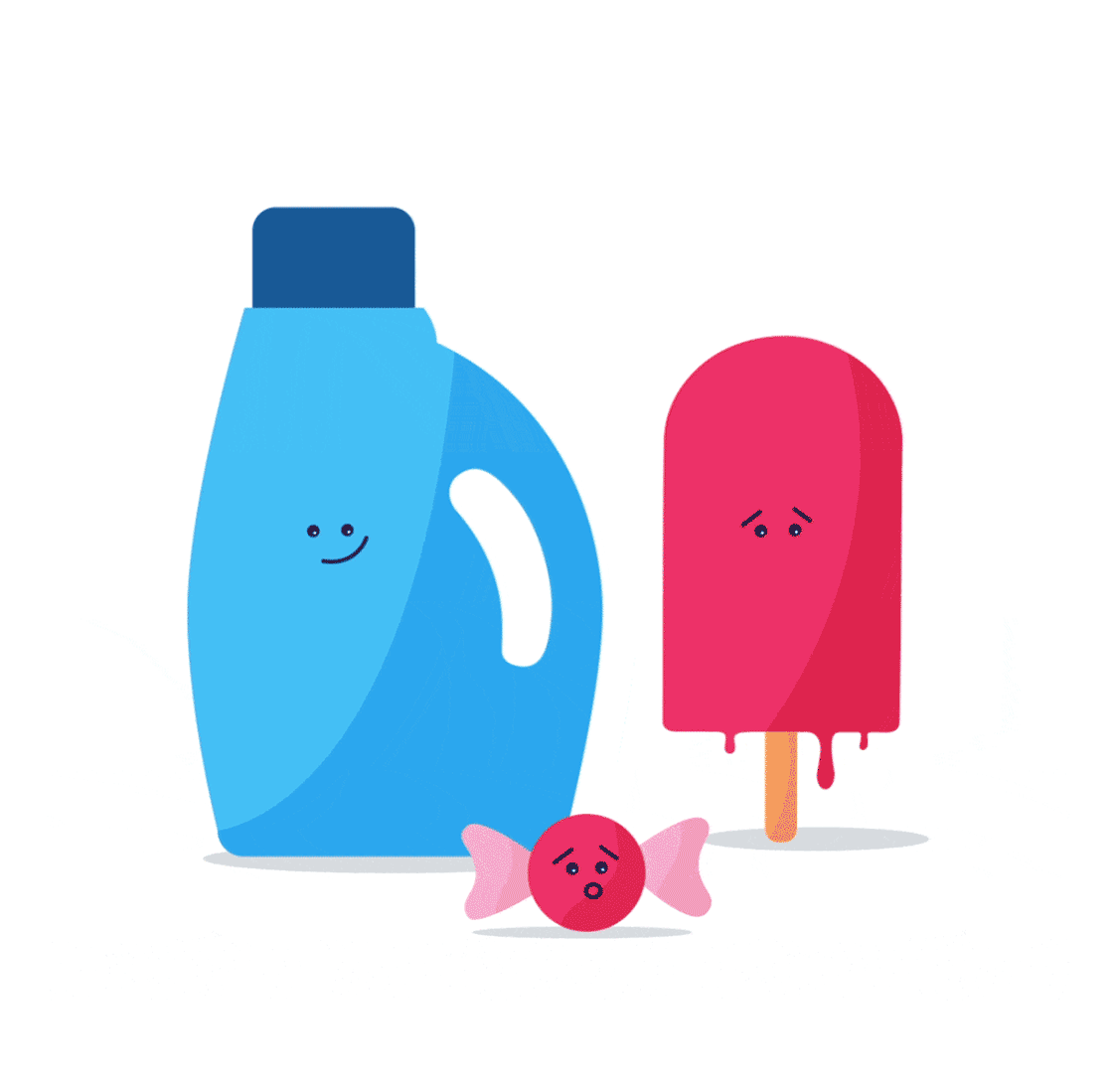 Thousands of Items
Out of paper towels? Need a snack now? Planning a get-together? Gopuff delivers everyday needs, every day.
Best Sellers
Best selling products in Dallas - Fort Worth
Start Shopping
Zip Codes in Dallas - Fort Worth Gopuff Delivers to
75149
76010
75211
75287
75228
75080
75220
75006
75243
75227
75150
76112
75062
75081
75042
75248
75208
76014
75287
75043
75229
75234
75238
76110
75041
76053
75234
75217
75219
75248
75230
75206
75240
76180
75040
76106
75050
75224
75205
76119
75252
76209
75220
75229
76109
75212
75204
75235
75254
75254
75052
76111
76011
76115
76201
75180
75240
76104
75075
75150
75230
75214
75218
75243
75039
76134
75230
76164
75039
75225
76006
76012
75227
76133
75051
75228
76205
75244
75244
76118
75209
76120
76114
75231
75062
75223
76117
75233
75001
75001
75093
75287
75204
76107
76105
75225
75082
75248
75254
76137
75044
76117
75201
76103
75215
76102
75001
75061
75203
75240
76013
75044
75181
76054
75201
75207
75252
75043
75216
75062
76040
76155
75060
75226
76040
76022
75210
76021
76140
76207
75251
75246
75207
76103
75252
75218
75182
75074
75202
75007
76107
75006
75244
75042
75061
75228
76105
75236
75206
76005
76111
76018
76119
75062
75007
75231
75214
76102
76182
75247
75207
75212
75202
76103
76012
76208
75063
76132
76104
76013
76179
75088
75060
75063
76111
76015
75220
76210
75225
76039
76249
75081
75060
76135
75038
76131
75006
75061
75038
75237
75234
75061
75232
75205
75209
76019
75261
76122
76129
75209
Dallas - Fort Worth Neighborhoods Gopuff Delivers to
Addison
Arlington
Balch Springs
Bedford
Carrollton
Denton
Garland
Grand Prairie
Haltom City
Hurst
Irving
Krum
Mesquite
North Richland Hills
Plano
Richardson
Rowlett
Sunnyvale