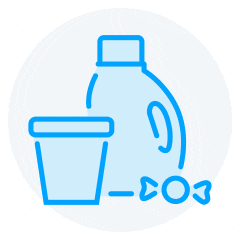 Thousands of Items
From cleaning supplies & over-the-counter medicine to food, drinks, electronics, baby essentials and more.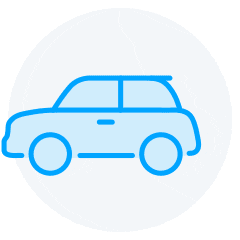 Delivered Fast
From our micro-fulfillment center to your door means that you get your order in just 30 minutes*. We're open late to bring you what you need.
$1.95 Delivery Fee
Everything you need from weekday to weekend, delivered for only $1.95. Or join the Fam to get unlimited free delivery on eligible orders.
Gopuff Best Sellers
Best selling products in Lincoln
Zip Codes in Lincoln Gopuff Delivers to
78414
78412
78413
78411
68502
68506
78404
68510
68503
78416
68508
68521
78415
68504
68505
78417
78401
68588
68522
68507
78408
68528
68516
68512
68523