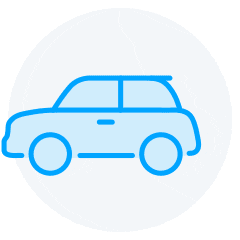 Delivered Fast
From our micro-fulfillment center to your door means that you get your order in just 30 minutes*. We're open late to bring you what you need.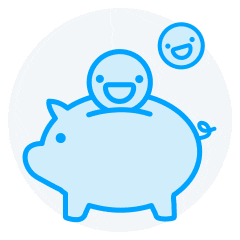 $1.95 Delivery Fee
Everything you need from weekday to weekend, delivered for only $1.95. Or join the Fam to get unlimited free delivery on eligible orders.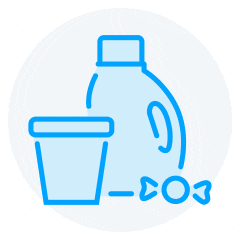 Thousands of Items
From cleaning supplies & over-the-counter medicine to food, drinks, electronics, baby essentials and more.
How Gopuff Saves the Day in Nashville
Ryman Auditorium and the Grand Ole Opry. The Bluebird and Tootsies. Nashville is built on music, and it's practically impossible to wander around Music City without hearing a live act good enough to stop you in your tracks. But Nashville is so much more than great music. It's also a foodie mecca known for its delicious hot chicken and barbecue. It has a vibrant art scene, with a popular art crawl on the first Saturday of the month. And it draws sports fans from around the country for NFL and NHL games in the heart of the city.
Fueling all of this activity is goPuff, which delivers groceries, home essentials and Nashville favorites to spots around the city in just 30 minutes. That means saving working parents in Franklin a trip to the grocery store so they can spend more time with their family. It means supplying tech startup employees in North Gulch with everyday essentials ordered in seconds from the goPuff app. And it means delivering both alcohol and late-night snacks to hotels so country music lovers can focus on boot scootin' boogie-ing down Broadway.
goPuff Nashville brings thousands of products to locals, visitors and country music stars alike, keeping them out of the stores and focused on what they love.
Zip Codes in Nashville Gopuff Delivers to
37213
37216
37240
37228
37219
37213
37212
37210
37208
37203
37201
Nashville Neighborhoods Gopuff Delivers to
Gulch
East Nashville
Berry Hill
12 South
South Nashville
North Nashville
Sylvan Park
Wedgewood-Houston