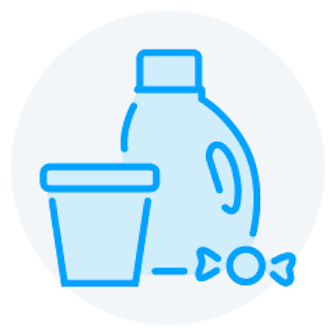 Thousands of items
From cleaning supplies & over-the-counter medicine to food, drinks, electronics, baby essentials and more.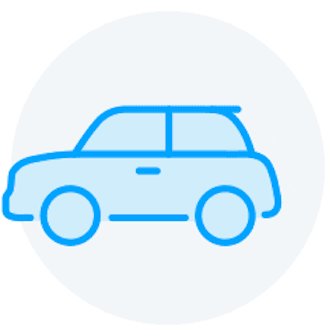 Delivered fast
From our facility to your doorstep. Open 24/7 in most markets and until 4:30 am everywhere else.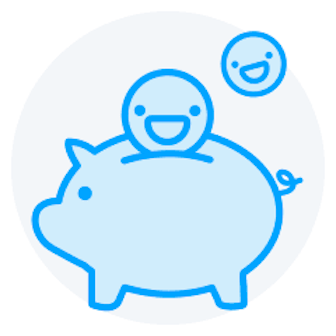 $1.95 delivery fee
We don't believe in hidden fees or surging. Just $1.95. Always.